Although relatively rare when compared to other parts of the body, tumors of the musculoskeletal system deserve detailed attention.  When faced with this condition, you should seek out true experts who specialize in musculoskeletal tumors and oncology like those at The CORE Institute.  Our team of fellowship trained physicians have the experience to quickly diagnose and deliver the necessary and comprehensive treatments and care.
Conditions We Treat
The Orthopedic Oncology experts at The CORE Institute are part of a comprehensive care team focused on these conditions which affect the musculoskeletal system.  Common conditions that are encountered include:
Benign bone and soft tissue tumors – In some cases no specific treatment is needed as many lumps or masses represent little or concern or problem after proper diagnosis.
Cancerous/malignant soft tissue or bone tumors – Although less common, tumors arising from the musculoskeletal system often require specific treatment.
Metastatic disease – Cancerous tumors that have spread from elsewhere in the body and have established themselves the bone or muscle may require treatment to help improve comfort and mobility.
Types of Musculoskeletal Tumors
A tumor or mass found in the musculoskeletal system is an abnormal growth of muscle, bone or related tissues. In many cases, the mass may be benign (noncancerous) or malignant (cancerous), but expert attention and diagnosis is needed to help ensure that it is not something more serious.
Comprehensive Bone & Soft Tissue Tumor Care
Orthopedic Oncology is a complex field that requires great knowledge of all of the relevant treatment options.  If surgery is deemed necessary,our fellowship trained physician in Orthopedic Oncology at The CORE Institute use the latest innovations and techniques in treatment to help rapidly restore function and mobility.
A critical aspect of such care is how the team at The CORE Institute helps to coordinate your care and help you navigate through your journey so that you can focus on healing and recovery.  This support system and coordinated of care is as important as expert care itself.
Whether it is an oncologic condition, or something related to other aspects of your musculoskeletal system, contact The CORE Institute and let our integrated team of specialists help you Keep Life in Motion®.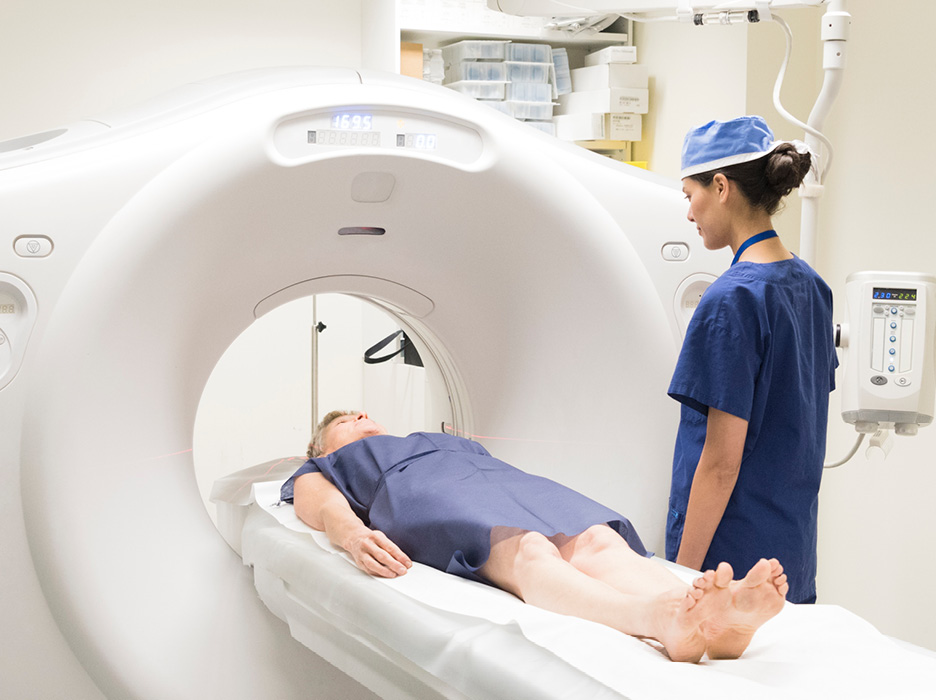 Coordinated Care
If the tumor is cancerous, your care plan may also include treatments such as radiation therapy and chemotherapy from other health care providers.
Depend on your orthopedic doctor to communicate and work closely with other members of your care team, including your oncologist and primary care provider. You'll benefit from care that's personalized to you, so it's as safe and effective as possible, even as your needs change.
Follow-Up Care
When you partner with The CORE Institute for tumor care, you'll have continued visits with your doctor to monitor your condition during and after treatment. Benefit from a long-term relationship with a specialist who answers your questions, listens to your concerns, and advocates on your behalf.