If pain makes it hard to work or do the daily activities that you enjoy, turn to the experts at The CORE Institute. You'll receive a personalized care plan to manage your symptoms safely and effectively—so you can Keep Life in Motion®.
Conditions We Treat
The Pain Management specialists at The CORE Institute treat a wide spectrum of conditions from routine to very complex.  Some of the more common conditions that we offer treatment for include:
Arthritis pain
Back pain
Joint pain
Neck pain
Neurogenic pain
Pain Management Specialists
The fellowship trained physicians at The CORE Institute are experts who specialize in diagnosing and treating pain and related conditions. With a comprehensive platform and the latest technologies and techniques, trust our providers to listen to your concerns and ask questions to determine the cause of your symptoms and create a treatment plan that fits your lifestyle.
Our Approach
When you choose The CORE Institute, you'll have access to a wide range of services and specialists. Our providers take a conservative approach, which means we first explore treatment options that do not involve surgery or procedures. But if a procedure is determined to be the best choice for your specific situation, depend on our skilled physicians for expert care, so you reach the best possible outcome.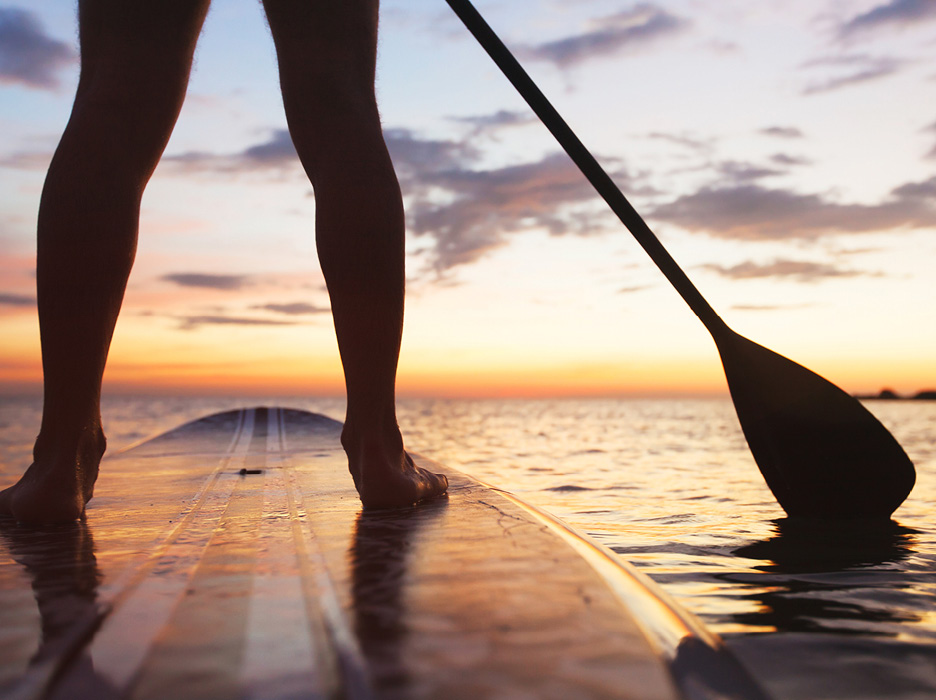 Treatments for Pain
A wide variety of treatment options are now available.  Our Pain Management experts utilize the latest technologies and proven techniques to help promote the best possible outcomes.  Some of the treatment options may include:
Physical Therapy & Exercise Programs
 Physical therapy is still one of the most effective and long-lasting treatments for pain. Some of the best and most rapid outcomes are seen with following a dedicated course of guided therapy and exercise.  Our Pain Management specialists work closely with our Physical Therapists to develop a comprehensive plan that is tailored to your needs.
Branch Nerve Blocks
These interventions block pain signals along the nerves to help reduce.
Targeted Injections
Such as epidural steroid injections, facet joint injections, or radiofrequency neurotomy, which target the source of pain and help reduce inflammation which may be contributing to your symptoms.
Over-the-counter or prescription medications
Spinal Cord Stimulators
Which sends gentle electrical signals to the source of pain to lessen symptoms.
Multidisciplinary Approach
Pain management specialist at The CORE Institute is here to help you get back to the activities and lifestyle that you enjoy.  Contact us today to schedule an appointment.