The Sports Medicine specialists at The CORE Institute are nationally recognized experts in sports-related injuries and performance. Your treatment plan will be completely personalized to restore mobility and get you back to the level of competitive activity that you aspire to achieve.
Conditions We Treat
Find expert care for all types of injuries caused by playing a sport or exercising, including:
Throwing injuries
Anterior cruciate ligament (ACL) injuries
Concussion medicine
Sports Medicine Specialists
Our team of specialists at The CORE Institute includes both surgical and non-surgical fellowship trained physicians who have completed specific training in sports medicine at the highest level. They also continue to educate and train other orthopedic surgeons and engage in advanced research so as to help determine the latest in sports medicine innovations that can help you return to your desired level of activity as safely and as quickly as possible.
Sports Medicine Program: Two-Day Athlete Guarantee
Return to play as quickly as possible with timely care from the sports medicine specialists at The CORE Institute. If you're an in-season athlete with an injury, we guarantee you will be seen by one of our providers within two business days of your call to make an appointment. Tell us your sport when you call, so we can streamline your care and treatment appropriately. You'll see why local high schools and colleges trust us to care for their student-athletes.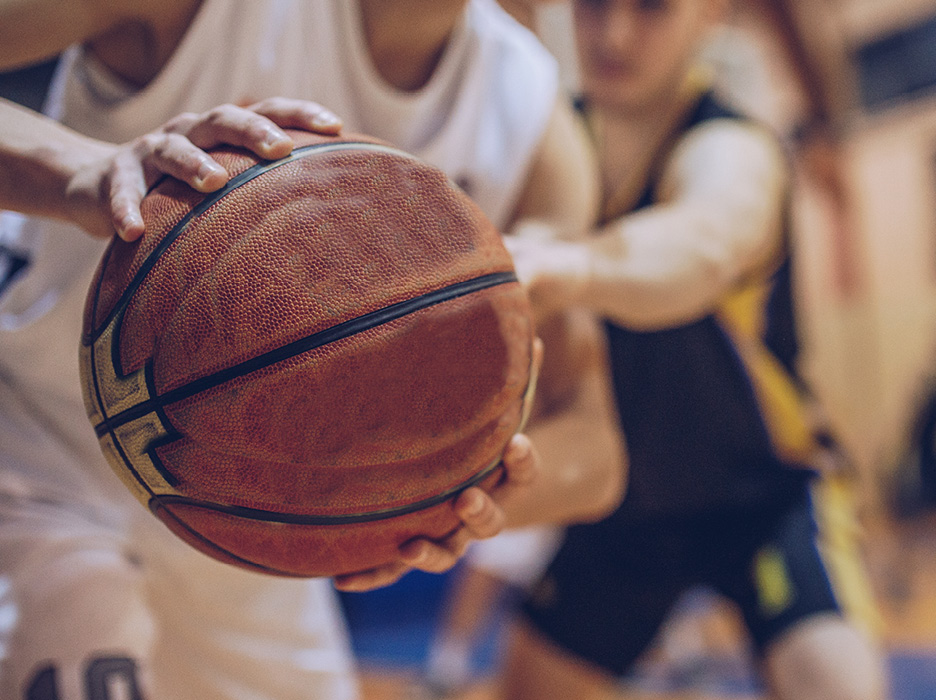 Comprehensive Sports Injury Care
In many instances, surgery can be avoided with the correct treatment plan.  Our integrated team combines experts in rehabilitation and therapy to help speed your recovery.  A dedicated care plan specific to your needs will be developed while our team will help guide you along the way. Depending on your condition, goals, and preferences, your treatment may include:
Dedicated strengthening and conditioning with physical therapy experts.
Bracing and splinting – These specialized devices can help support your joints and, in some cases, even allow you to continue to perform with improved comfort while you continue to recover.
Progressive throwing programs – Helps you regain strength, endurance, and motion in your throwing arm so you can safely return to competitive sport.
Ultrasound-guided percutaneous tenotomy – Uses a small needle to break down scar tissue in a damaged tendon to stimulate healing.
Cartilage Repair– when the smooth cartilage surface of a joint is damaged, advances in cartilage treatment can help restore or heal that defect and promote pain relief and performance.
Ligament Reconstruction Surgery – Injured or torn ligaments as a result of sporting injuries can be reconstructed with minimally invasive surgical techniques that can help enhance your return to sport.
Meniscal Repair Surgery – The meniscus is the protective padding within the knee joint and is prone to injury.  In many instances, repair of the damaged meniscus with minimally invasive, arthroscopic techniques may be appropriate.
For AZ Coaches & Medical Professionals
If you live in Arizona, connect with others in your field and stay up-to-date on preventing and treating athletic injuries. Become a member of the Arizona Sports Medicine Society.