Issues affecting the spine, back and neck represent some of the most common reasons that people seek medical care.  The comprehensive team of Spine specialists at The CORE Institute are nationally recognized experts in treating all aspects of spine related problems. You will receive the expert care and support you need to help you improve and return to your favorite activities.
Conditions We Treat
Pain and dysfunction related to issues of the spine can interfere with your work, hobbies, or time with friends and family. A wide variety of problems can affect the spine.  Although the team of fellowship trained spine experts at The CORE Institute treat the entire spectrum of spine problems, some of the more common conditions that are encountered include:
Back and neck pain
Spinal stenosis and narrowing of the spine
Arthritis of the spine
Spine fractures (vertebral fractures)
Herniated disc
Nerve pain, including sciatica
Spinal deformities and degenerative conditions, including scoliosis and kyphosis
Spine tumors
Diagnostic Tests
The Spine specialists at The CORE Institute are experts at determining the source and solutions to your spine conditions.  In addition to a comprehensive physical exam, useful tests can include:
X-rays help demonstrate the alignment of the spine.
Advanced imaging such as CT scans or MRIs which provide highly detailed images of the spine and spinal cord.
Electromyogram (EMG) and Nerve Conduction Studies (NCS) – These procedures assess how well signals travel through the nerves and how well they reach the muscles.
Advanced Equipment & Techniques
Advances in the diagnosis and treatments for spine-related problems have allowed for greater improvements than were traditionally believed possible.   Take advantage of the most sophisticated treatment options available, including 3D imaging and spinal navigation. This approach lets your doctor use imaging technology to plan and perform your surgery, improving the safety and accuracy of your procedure.
Your Care Plan
The fellowship trained spine surgeons at The CORE Institute are recognized experts in the latest technologies and advances in spine surgeries which are proven to provide benefit to patients in whom nonsurgical treatments have been less effective.  In addition to leading new research in the most effective treatment for patients, The CORE Institute spine surgeons commonly perform complex surgeries.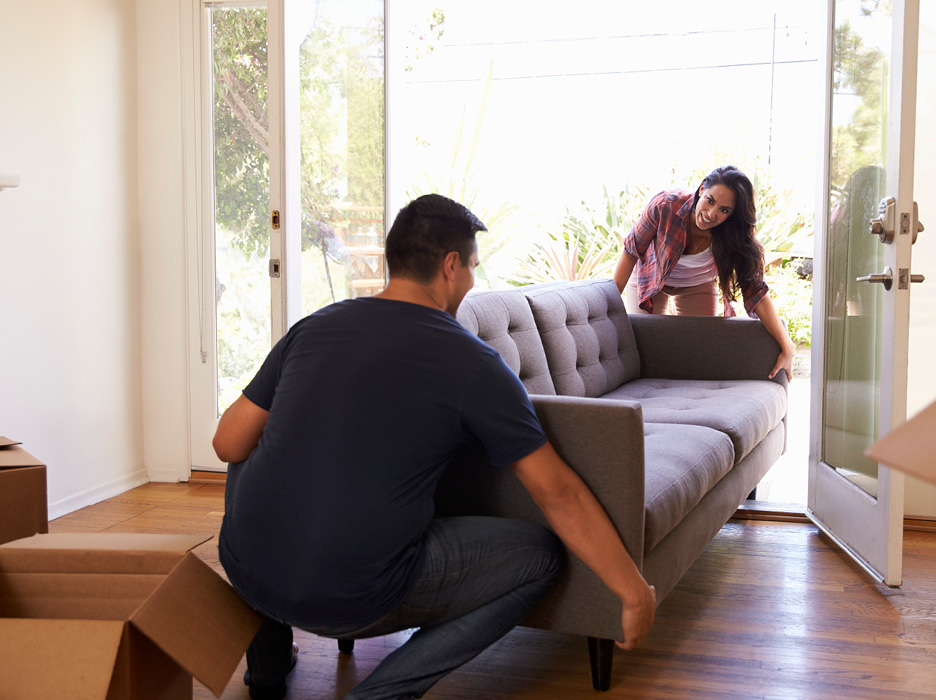 Spine Surgery
When it comes to spine surgery, place your trust in an expert team led by surgeons with specialized training. Feel confident in your care because we have experience providing:
Artificial Disc Replacement
In some instances of degenerative spine disease, a new, artificial disc can be placed to help alleviate pain and restore mobility.
Discectomy
Removing damaged parts from a herniated disc in the spine.
Kyphoplasty
Treating spinal compression fracture using minimally invasive techniques that let you heal more quickly.
Laminectomy, or Decompression Surgery
Creating space in the spinal canal to lessen pressure on the spine and nerves.
Minimally Invasive Spine Surgery
Smaller incisions and less soft tissue cutting can help speed recovery and return to comfort. 
Neurotomy
Targets and treats pain in the nerve of the spine.
Scoliosis Surgery
Scoliosis, or curvature of the spine, can be treated surgically to help straighten and stabilize the abnormal curvature.
Spinal Fusion
Many advances in spinal fusion have been developed leading to various methods of spinal fusion. The CORE Institute surgeons are recognized experts in all aspects of spinal fusion which are tailored to the individual conditions of each patient.
Vertebroplasty
Injecting bone cement into a vertebra to treat a fracture.
Multidisciplinary Approach
The spine specialists at The CORE Institute encompass a wide range of experts including experts in Pain Management, Neurology, Neurosurgery, Bone Health, and Physical Therapy.  This comprehensive approach helps to ensure the most appropriate treatments are maximized for each patient.
Whether it is a spinal condition or something related to other aspects of your musculoskeletal system, contact us at The CORE Institute to schedule an appointment and let our integrated team of specialists help you Keep Life in Motion®.